Call Recorder for FaceTime


Record FaceTime audio and video calls directly to your Mac.





Normally: $29.95

ZOT Price: $14.50

Click to macZOT!
Download Trial





We made something good even better
Record FaceTime audio and video calls directly to your Mac.
Record automatically, or use the record and stop buttons. It's that simple.
Good-looking and smart, to boot
With Call Recorder you get perfect recordings of your FaceTime chats, podcasts and interviews, side by side in crystal clear HD.
Feel like sharing? Convert your calls into MP3 files for podcasting or internet-ready movies for YouTube and Vimeo.Doing some editing? Call Recorder lets you split the audio tracks after a call.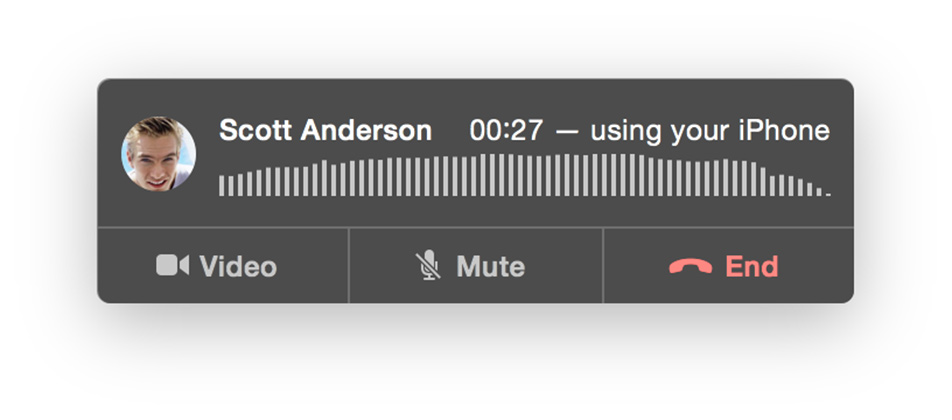 Record iPhone Handoff Calls
Handing off a call from your iPhone? No problem, Call Recorder records that too. Record iPhone calls with the touch of a button, or record automatically.We think seeing is believing. Download Call Recorder now to try it out free for 7 days.


System Requirements:
Mac OS X 10.8 or newer and FaceTime for Mac.