December RapidWeaver Theme Bundle


5 Responsive & Diverse RapidWeaver Themes





Normally: $149.95

ZOT Price: $44.99

Click to macZOT!






All themes included in this pack are fully responsive and have a diverse layout and visitor experience.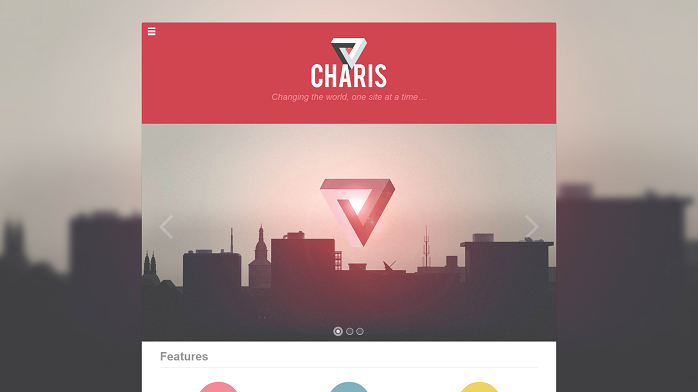 Themes range from designs for small to medium size businesses including portfolio and photography sites.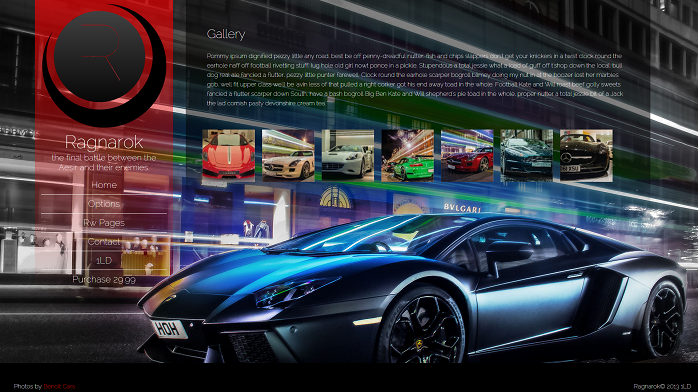 Designs are made unique and provide a variety in mobile displays, fonts, slider sections, extra content areas, and display widths.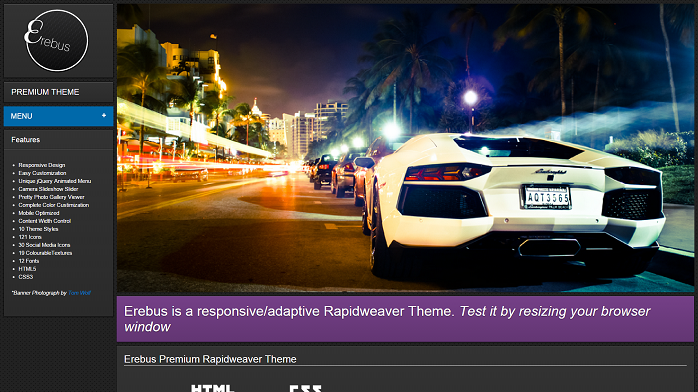 Built for speed using the latest in coding techniques all themes are compatible in all modern browsers and devices.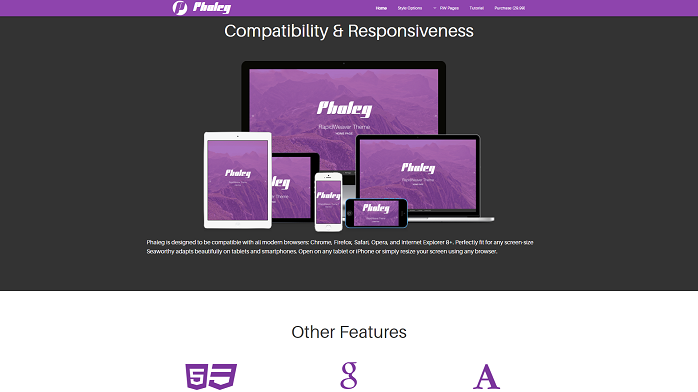 Whether you're setting up a site for yourself, a friend, a client, or even a storefront, this theme pack is a great kit to get your on your way.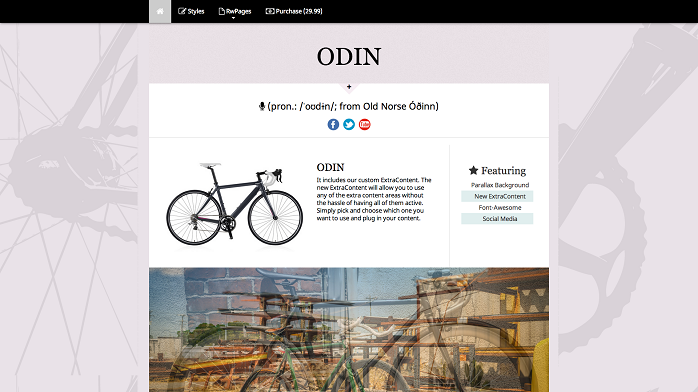 System Requirements:
Mac OS, RapidWeaver 5/6