Mac PowerSuite Premium


Clean up your Mac computer and recover lost data with ease, and more.





Normally: $69.95

ZOT Price: $39.95

Click to macZOT!
Download Trial





Mac PowerSuite is a straightforward and must-have OS X utility that provides required tools to clean up, optimize and to recover lost data. It includes three useful modules: Clean Up, Monitor (coming soon), and Data Recovery. Designed to save disk space, Mac PowerSuite helps to enhance your computer's performance in just one click. Meanwhile, it provides two recovery modes that will help you retrieve important data from Mac or other storage devices.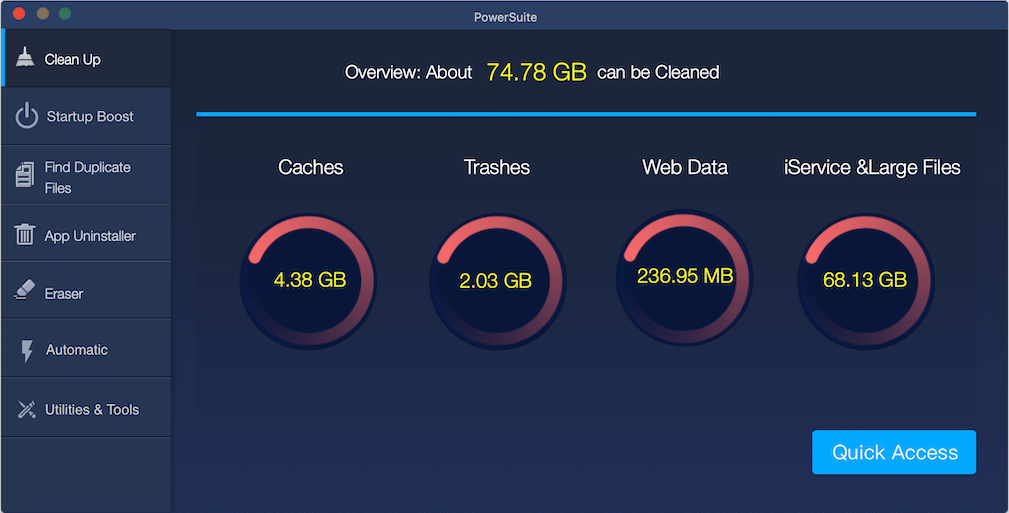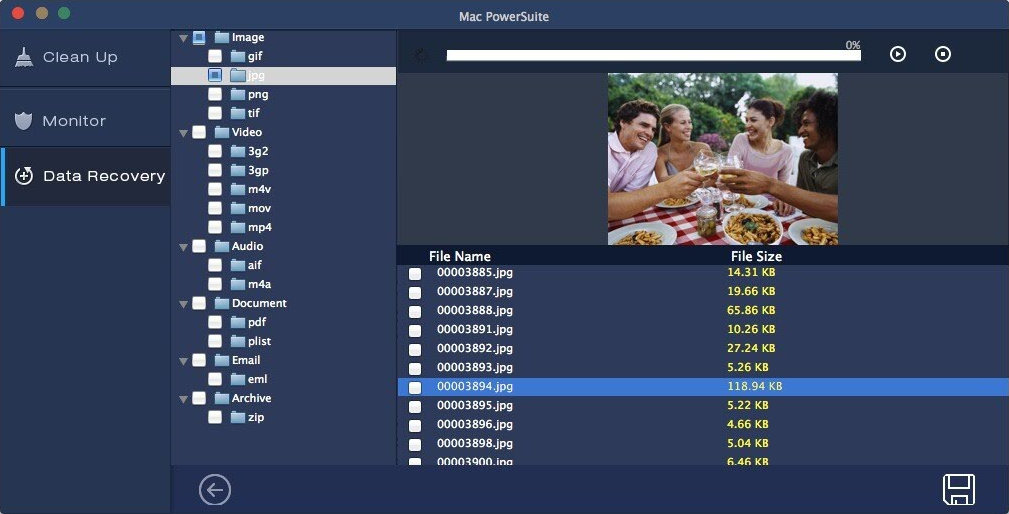 Main Features:
Easy to use, user-friendly interface.
Clean up, speed up and revive your Mac computer.
Remove Caches, Trashes, Web Data and iService Data with just one click.
Provides two recovery modes: Deleted Recovery & Raw Recovery.


System Requirements:
Mac OS X 10.7 or later