Cantiga


Your new "Swiss army knife" typeface





Normally: $44.00

ZOT Price: $15.99

Click to macZOT!






Cantiga is an all new quality typeface from Isaco Type on
Fontbundlr
. Cantiga is intended to be used in a variety of applications and styles. It is ideal for large titles as well as body text. The many styles of Cantiga make it ideal for websites, logos, business cards, and more!
- A workhorse typeface
Each "big" family of Cantiga (Normal & Condensed) has 11 versions with its respective italics, totaling 44 fonts for all purposes.


- Impressive details

Besides the sobriety of sans fonts in text blocks, Cantiga has charming details, with delicate endings and junctions, perfect for titles.


- Rigorously tested

Each version undergoes a battery of tests, with a systematic review of each "font table" (internal data of final files). This eliminates the possibility of errors in the font.


- Format & Language

Cantiga fonts are available in OpenType PS format and have an extended character set to support CE, Baltic, Turkish as well as Western European languages.
- Licensing
By purchasing this copy of Cantiga, you are able to use this font for web and desktop use only. You may not resell, modify, or share this font.
Photos: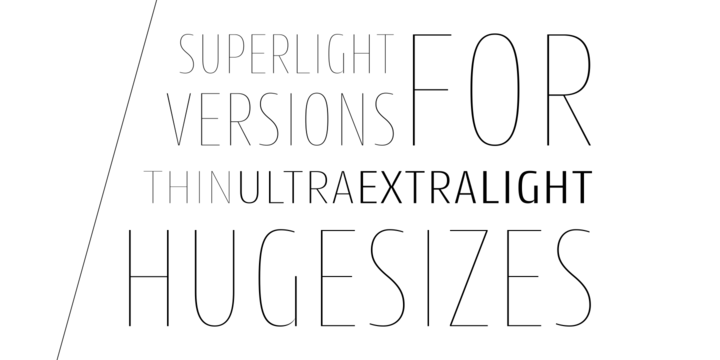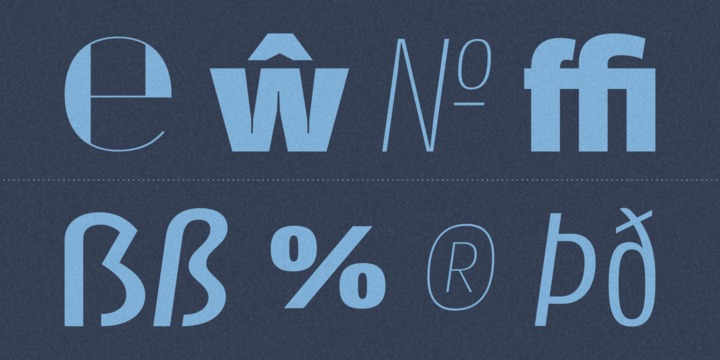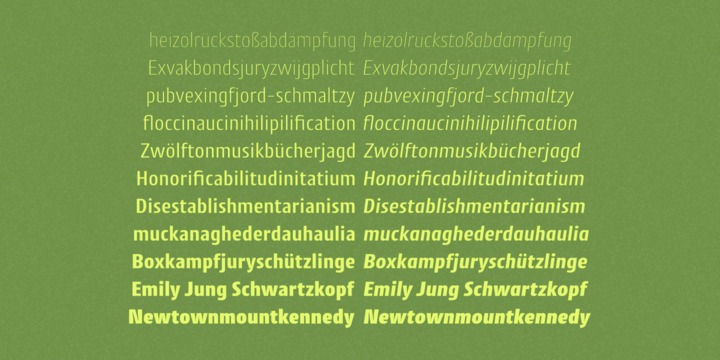 3 Responses to "Cantiga"
flitzefisch Says:
April 15th, 2014 at 6:32 am

This font family is actually $22 (on sale until April 21), not $44. The MacZot discount is only 27%, not 64% as stated. Whoever is responsible for MacZot now should be more careful about this — this is not the first time something like this happened since the site is under new management.

brookhaven Says:
April 15th, 2014 at 11:57 am

At first sight, this font looked like one I could use. The examples I had seen on the designers webpage looked good.

However, having bought the font, I was very disappointing and imho it was difficult to read, at least as body text.

YMMV of course.

johnbrandt Says:
April 15th, 2014 at 7:52 pm

Then again, MyFonts.com has it "on sale" for 50% off at $220 (yes, 50% of $440).