Mini Design Bundle + 1,313 Fonts


A bundle of commercial use premium graphic design files and OpenType fonts to use on Mac or Windows.





Normally: $478.90

ZOT Price: $29.99

Click to macZOT!
Download Trial





Mini Design Bundle for Creative Mac and/or PC Users
Imagine having the toolbox below when you start your next design project… You'll have a huge array of design elements to build from, be inspired by, and use "right out of the box." Icons, Templates, Buttons, Backgrounds, Talk Bubbles, and the list goes on and on…
Only $29.99 for a limited time, plus you get 1,313 OpenType fonts! (total value is $478.90)! Add a bundle of creative elements at an unbeatable price! The Mini Design Bundle packs together an imaginative set of logos, logo graphics, website buttons, icons, backgrounds, price boxes, and talk bubbles. Everything is royalty free for commercial use, and includes high-resolution image formats as well as the original PSD (Photoshop), EPS or AI (Illustrator) source files.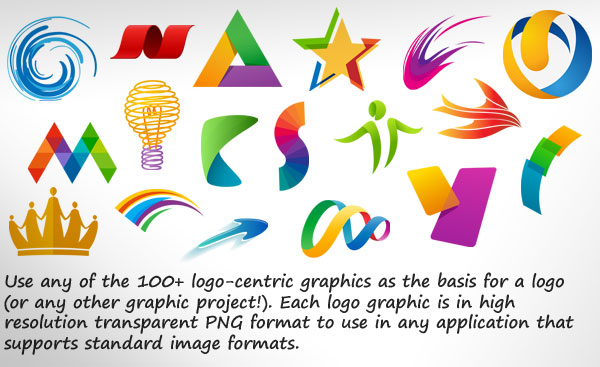 MINI DESIGN BUNDLE INCLUDES:
100+ high-resolution logo objects (transparent PNGs)
50+ fully layered logo templates (PSDs)
20+ backgrounds in high-resolution JPEG format with original layered PSDs
20+ talk bubbles in high-resolution PNG format with original layered PSDs
1 price box set in layered PSD format
1 Apple-centric e-commerce button set in layered PSD format
4 icons sets, 700+ total icons (original AI files, as well as EPS and transparent PNG formats)
THE VALUE:
Icon value = $29.99/set
Logo value = $99.99
Button value = $4.99
Backgrounds value = $19.99
Price Box value = $4.99
Logo Object value = $99.99
Talk Bubble value = $29.99
MORE MINI DESIGN BUNDLE DETAILS:
4 icon sets are included: Mobile, Application, Web, and General. Each contains the original AI and EPS source files to edit as needed, as well as transparent PNG versions of each icon in the following pixel dimensions: 16×16, 32×32, 64×64, 128×128, 256×256, 512×512, and 1024×1024. The Mobile, Application, and Web icon sets also include both Active and Regular states! This image at the top of this page shows a small sample of what you'll have at your fingertips.
Looking for a unique logo for your own business, or would you like some new creative options you can use to design logos for clients? The bundle includes over 50 fully layered logo templates in PSD (Photoshop) format. Simply open these in Photoshop and change the name and/or look of the templates to make your own.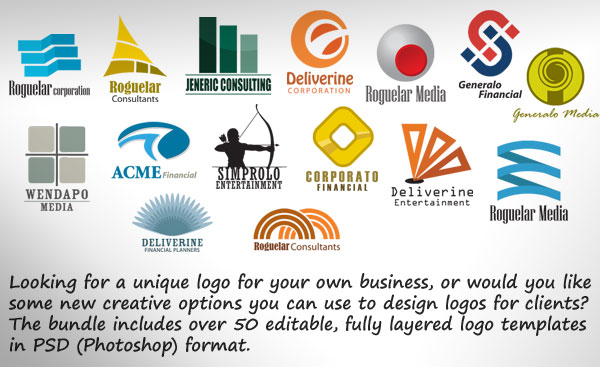 You can also use any of the 100+ logo-centric graphics as the basis for a logo (or any other graphic project!). Each logo graphic is in high-resolution transparent PNG format to use in any application that supports standard image formats.
Have something to say and want people to notice? Grab one of the eye-catching talk bubbles and place your text inside to quickly attract attention. These talk bubbles are not your ordinary, boring round shapes. Express a thought, shout out an announcement – use these creatively shaped captions to highlight your message! Each talk bubble comes in fully layered PSD (Photoshop) format, as well as a high-resolution transparent PNG.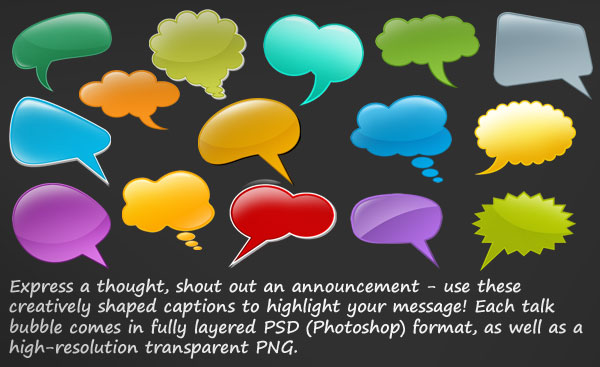 Apple leads the way in stylistic design for everything they create. The website buttons included in the bundle follow in their design footsteps, making it easy for people to notice and read what they are clicking. These buttons are in fully layered PSD (Photoshop) format, making it easy to edit and save to use in your own website design work.
Price boxes are great attention grabbers and the perfect way to advertise a product, service or special offer. Since these prices boxes are in fully layered PSD (Photoshop) format, you can quickly add your own information, change colors or shapes, adjust the size, or anything else your heart desires. Then save them in any standard image format and use as a web banner, advertisement, callout, and more.
Use background textures to add knock out or subtle effects in any design project: email messages, website pages, advertisements, cover pages, brochures, banners, text art, and everything else. Each background is in high-resolution JPEG format to use in any application that supports standard image formats, or feel free to make changes using the original layered PSD (Photoshop) file.
---
Mini Design Bundle Terms:
Files are delivered as an instant download (about 300 MB so be patient during download).
Files can be used in an unlimited number of personal or commercial projects.
Reselling, sharing, redistributing and giving away is NOT permitted.
To use some of these files you need Adobe Illustrator, Adobe Photoshop or any any other similar application which supports .AI, .EPS or .PSD formats
---
---
1,313 New Premium Fonts from MacAppware
Tired of the same old fonts?

Need to change up the text style in a presentation, print project or a graphic design project?

Want more design options?
Get 1,313 brand new premium font designs from MacAppware. This collection now includes 101 original font families, with a total of 1,313 fonts in all. Each font is in OpenType font format and can be used for any personal and business project on both Mac and PC computers. International character support is standard for every premium font.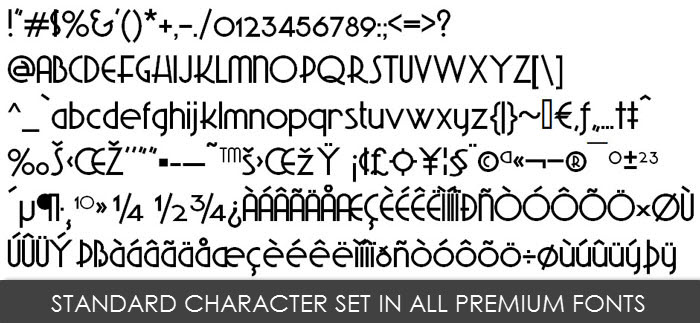 Each premium font in this collection just came off our design floor.
You won't find them anywhere else!
1,313 total fonts

101 unique font families
54 fonts from original collection have been kerned
All fonts in OpenType font format
Commercial use license
Cross-platform compatible
Install and use in all applications that support fonts
Cursive, creative, classic and other beautifully crafted styles
Perfect for presentations, logos, business cards, websites, advertisements, brochures, holidays, weddings, and more
EACH FONT FAMILY INCLUDES:
Regular, Bold, Italic, Bold Italic, Condensed, Condensed Bold, Condensed Italic, Expanded, Expanded Bold, Expanded Italic, Wide, Wide Bold, Wide Italic.


System Requirements:
MINI DESIGN BUNDLE REQUIREMENTS: Mac OS X 10.4 and later, or Windows XP and later. Requires Adobe Photoshop for PSD and EPS files, and Adobe Illustrator for AI files. PREMIUM FONTS REQUIREMENTS: Mac OS X 10.1 and later, or Microsoft Windows XP and later.