The 1LD "Big Deal!"


Professional Quality, Dutifully Supported Premium Rapidweaver Themes and Stacks





Normally: $93.75

ZOT Price: $37.50

Click to macZOT!






1LD Developes a whole range of outstanding products to make your RapidWeaver web design experience smooth, efficient and powerful.
You'll get two eye cathching themes and three stacks at 60% Off during this ZOT!
---
Poseiden – Brand New Theme! - Retail $29.95
---
Cinema - Simple, Beautiful, & Clean - Retail $29.95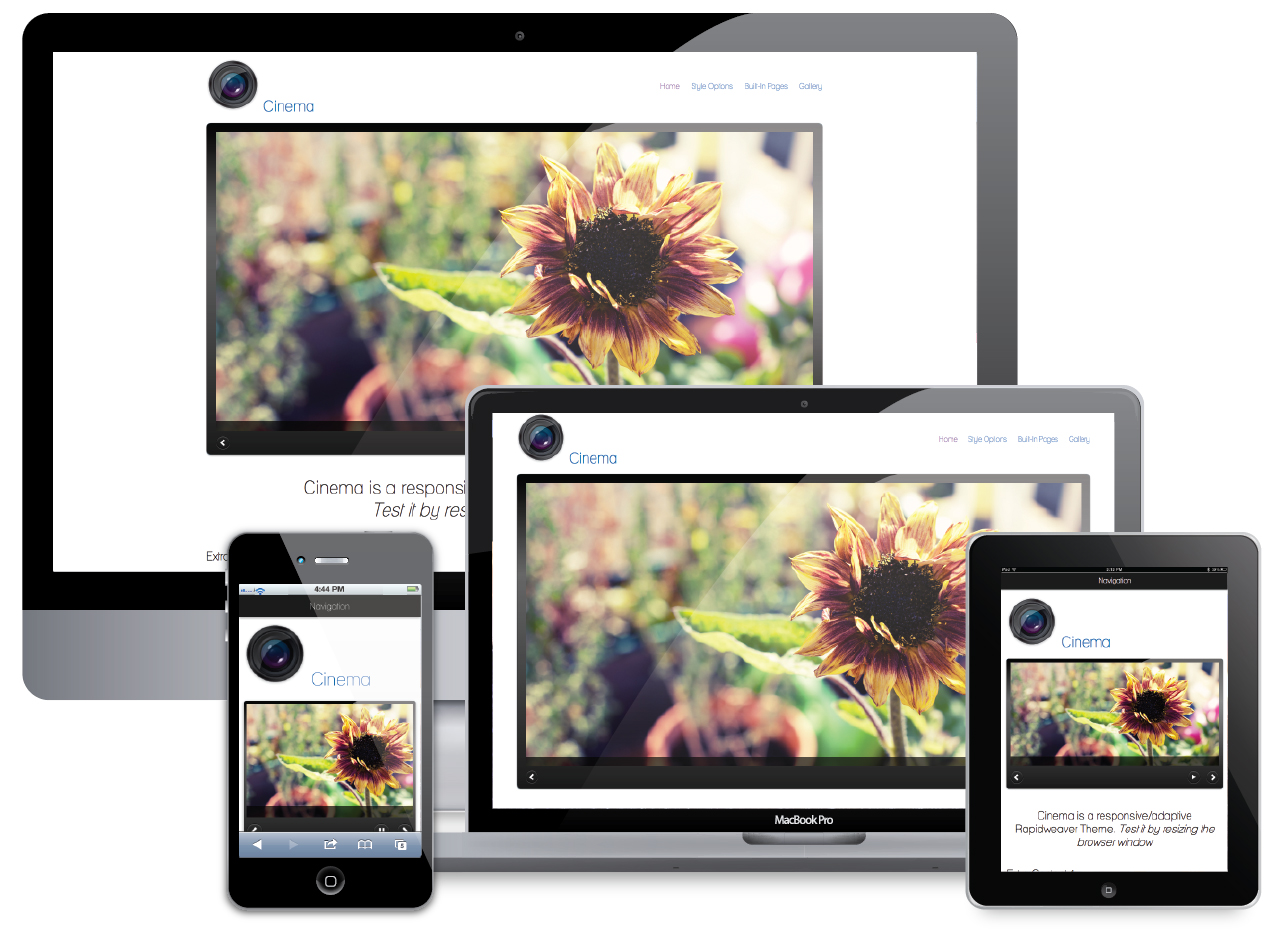 ---
cleanQuotes - Fully Responsive RapidWeaver Stack for Displaying Testimonials & Reviews. Retail – $12.95
---
cleanTabs - provides an easy drag-and-drop solution for placing jQuery EasyTabs on any stacks page or stacks content area. Retail – $12.95
---
cleanCaps - Easily add and customize cleanCaps stack sections. Each section automatically replaces the first letter with the popular article and blog 'drop cap' effect.
---
©2013 OneLittleDesigner.com / Sacramento, CA


System Requirements:
RapidWeaver 5, and Stacks required for the included "Stacks".