1LD Rapidweaver Add-On BundleZOT!
Themes & Stacks developed for the Modern Web that give you a slick design coupled with powerful functionality



Normally: $127.70

ZOT Price: $48.28

Click to macZOT!






An Amazing opportunity to jump start or boost your RapidWeaver Theme and Stack Collection!
Rapidweaver is a powerful, intuitive Mac only website builder and Stacks 2 makes it better!
You'll Get
– TWO Responsive Rapidweaver Themes and Four Powerful Stacks!
Cabernet 2, Conversa, Cyklone Links, HangGlider, CleanAccordion, and Cyklone Pix.

PLUS –
Weekend buyers get
The twitterConnect
Stack
FREE!*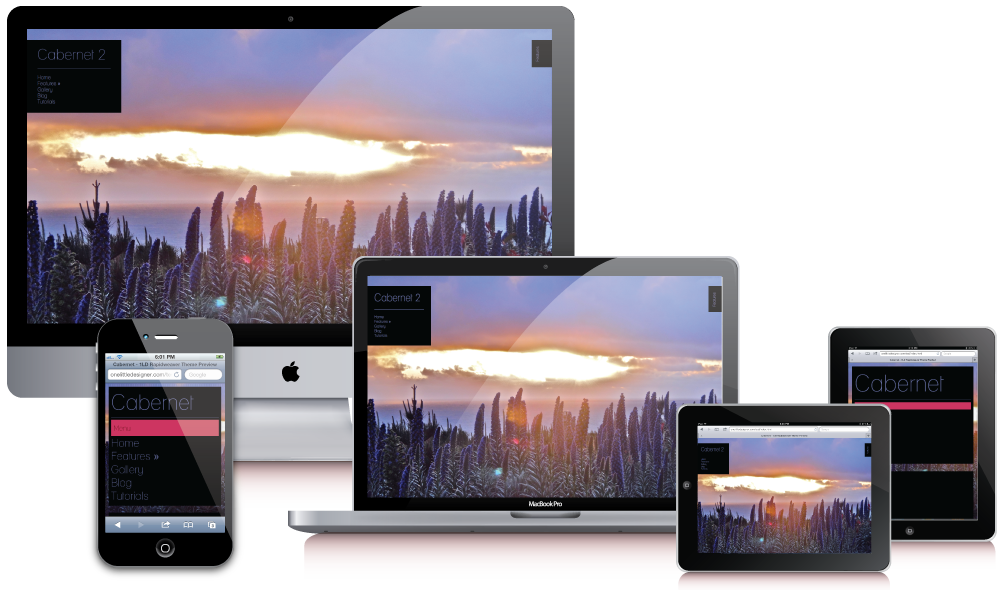 Cabernet 2
Responsive Rapidweaver Theme – Retail $29.95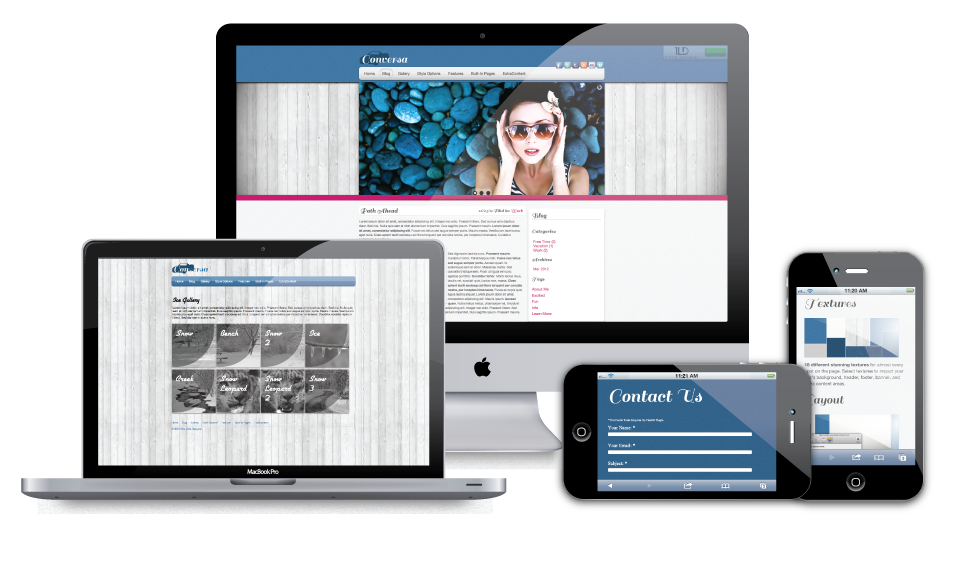 Conversa
Responsive Rapidweaver Theme – Retail $29.95
Cyklone
Pix uses the power of javascript for a beautiful photo cloud animation.
Use the interactive Gallery in your Rapidweaver Stacks pages.
Retail $14.95

A beautiful and robust stack that generates powerful Search
Engine Optimization (SEO) techniques through link building and keyword
generating.

Retail $12.95

A simple-to-use and customize drag-and-drop jQuery accordion stack
Instead
of using the jQuery UI Accordion we've created an extremely short
custom code to speed things up. cleanAccordion offers an extremely fast
and 100% responsive accordion.
Retail $12.95
This stack adds flare to any premium Rapidweaver site. It takes the content that you want and remixes it into a nice fitted layout.
Retail $19.95
* For technical reasons the free stack will be given until Monday.


System Requirements: Rapidweaver and Stacks 2